Romina King, a researcher at the University of Guam, received the NASA Group Achievement Award along with 17 scientists and game developers for her contribution to the NASA NeMO-Net app that features Guam's reefs.
"I was so surprised, honored and so touched by the award," said the associate professor of geography at the University of Guam's Western Pacific Tropical Research Center. "We are mapping the reefs of Guam, which are close to my heart.
"What I'm really happy about is that the research we've done is not only shared with the local community, but with the whole world in the NeMO-Net app," said the head of the University of Guam for Pacific Island Climate Adaptation. Science Center.
NASA's Neural Multimodal Observation and Training Network, commonly referred to as NASA NeMO-Net, is a video game application that identifies and assesses the health of coral reefs. The ultimate goal is to create an extensive catalog of coral reefs around the world.
A coloring game
King describes the NASA NeMO-Net app as a coloring game in which users progress through levels by color-coding real 3D and 2D scans of the ocean floor to classify plants and animals.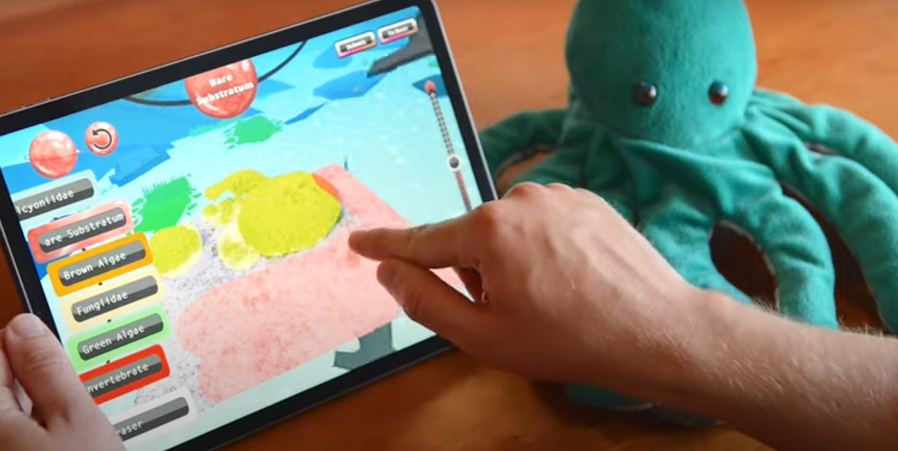 Data collected from app users is then sent to NASA's supercomputer, Pleiades, to classify corals in the system and measure the health of the marine environment.
"It's a really good example of citizen science, where we're sharing our dataset and asking community members to help identify the corals in the images," King said. "You don't have to be a coral reef expert to participate in the game.
"In fact, the game is also kid-friendly because it tells kids, 'Sorry, that's not a coral, that's a rock,' when they misidentify something and teaches them what kind of coral it's about," King added. "NeMO-Net is educational and fun, but at the same time it lets you contribute to the training dataset for the supercomputer so it can classify other images that way."
Guam Reefs
With King on the team, she has worked with members of NASA's Ames Lab, the government of Guam and the Department of Agriculture to prioritize Guam's reef areas since 2019.
Thanks to his efforts, the reefs of Guam have been added to the NASA NeMO-Net application, such as the marine protected areas of Piti and Tumon.
"The number one priority reef in Guam is Tumon Bay because Tumon is kind of our local economic tourism hub, and the marine protected areas there have beautiful corals and fish," King said. "The second priority is Piti where Fisheye is, and so far we have mapped both areas."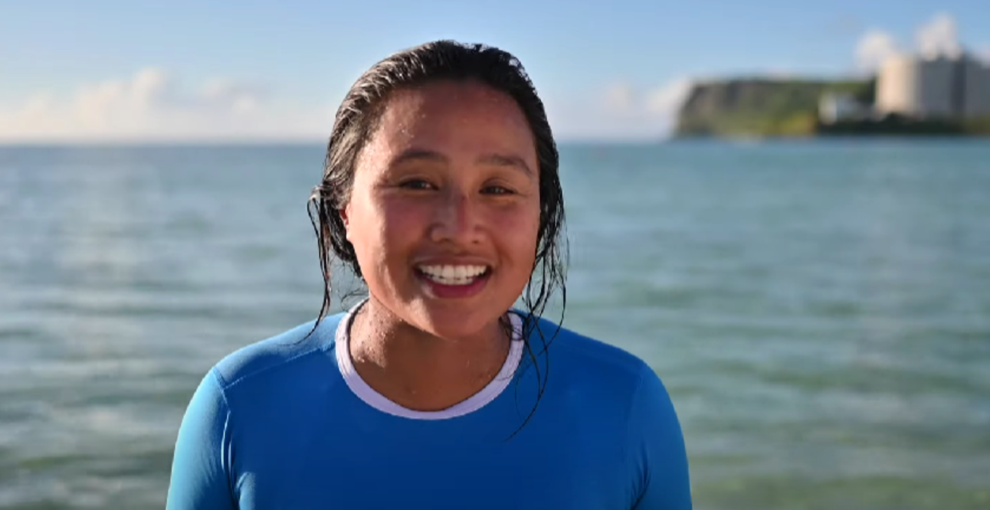 In June, King worked with Dr. Ved Chirayath of the University of Miami, who also took the initiative to add another set of Guam reefs to the app.
"We have completed our fluid lens mission from Achang Reef Flat Marine Reserve to Malesso and Sharks Cove and Ague Cove to Dededo," King said. "We hope to complete it by the end of the year and import it into NeMO-Net.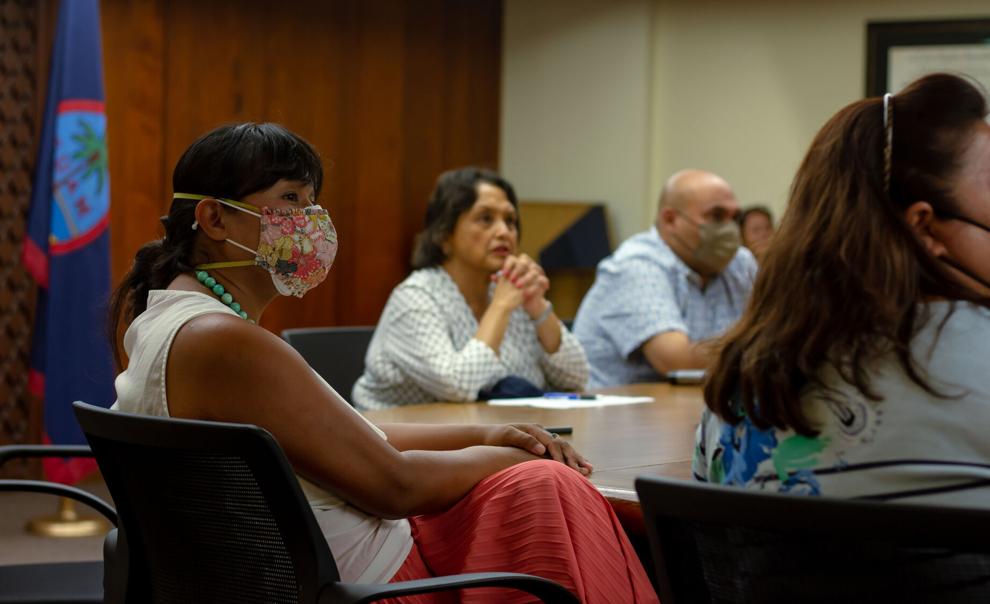 "Not only can people see and enjoy the reefs of Guam, but it also helps science better classify satellite images or other images that don't have a high resolution like ours," she said. added.
Use of the application in schools
King hopes to see the app included in the public school curriculum.
"You have this app that marine biologists can kind of use to supplement their lessons, like if they're teaching a section on Guam's coral reefs in their biology curriculum," King said. "They can use this app to have their students watch one and learn more.
"I believe NASA is developing this type of program to complement the app, but I would love to see our local teachers adopt it as part of their lesson. I think that would be wonderful.