Jack Thorne, one of the authors of Harry Potter and the Cursed Child, talked about his new show; he is the chief writer and showrunner of Its dark materials, whose second season recently ended. In an interview on Slate's Its dark matterthe podcast of, The Authority, Thorne explained why he writes about young people and explained his portrayals of the different characters in the show.
In Its dark materials, each character has a demon (a manifestation of the soul that appears as an animal) that sets in – or stops changing shape – as they grow older, normally during adolescence. Asked when in his life his demon would have settled in, Thorne revealed that "It was not the right time for me." He said this is the reason he often writes about children.
People often ask me why I keep writing about young people. And that's because I remember that time very, very clearly. And the reason I remember that time very, very clearly is because I looked at other people rather than living on my own. So I just studied; I just studied how other people worked.
Thorne also focused on the character changes during the interview. He explained how the show's heroine, Lyra (Dafne Keen), grows as the show continues, claiming that "it's that thing to grow up and fall in love" it changes her. He also discussed another of the main characters, Mrs. Coulter (Ruth Wilson), who was "Fundamentally modified" by certain events of the final episode. He said that in season 2, "The idea was to see inside his story."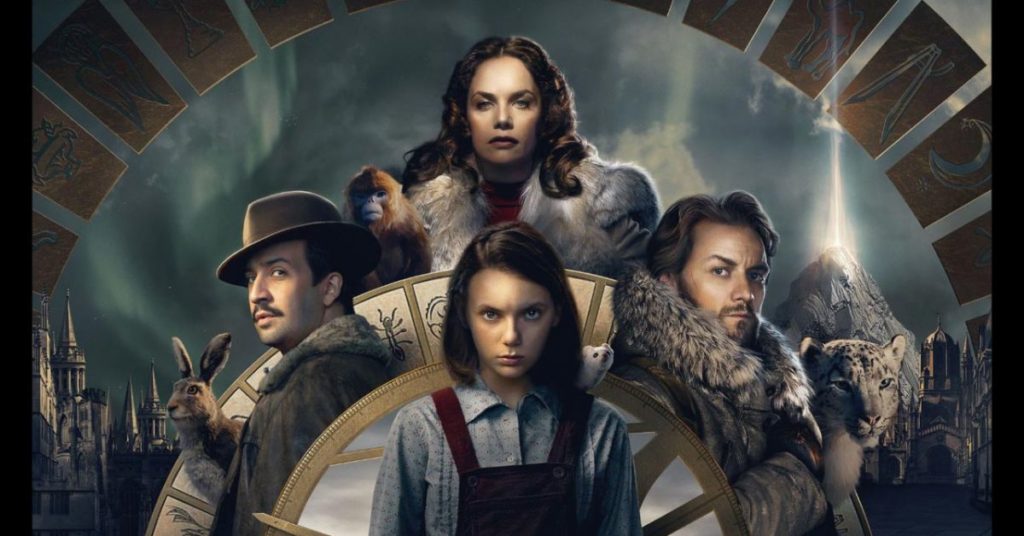 Thorne also revealed his favorite writing method.
I refuse to give a point to each sentence.
He then expressed that he preferred not to explain too much, allowing the audience to interpret his writing for themselves, and that he didn't want to "Decide for everyone" when it comes to interpreting his writings.
What did you think of season 2 of Its dark materials? Are you excited for season 3?
Want more posts like this? MuggleNet is 99% run by volunteers, and we need your help. With your monthly $ 1 pledge, you can interact with the creators, suggest ideas for future items, and participate in exclusive promotional giveaways!
Support us on Patreon