Xpeng Motors is set to put its flagship SUV – the G9 – on presale on August 10. Scheduled to begin deliveries in September, the SUV was first unveiled at the 2021 Guangzhou Auto Show, and as early as August 3, potential SUV users had received prompts on how to make reservations.
Meanwhile, XPeng Chairman He Xiaopeng posted a teaser video on Chinese microblogging platform Weibo.
Xiaopeng's 30-second video also revealed some details about the car's interior, such as premium leather seats, Dynaudio sound system, hidden door handles and electric suction cup doors.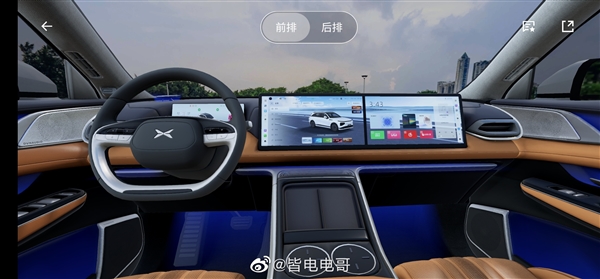 In a related development, the XPeng Motors app had a malfunction that allowed users to preview what's inside the SUV. App screenshots show three display screens in the car. The first is an all-LCD dashboard, while the other two are large screens placed side-by-side.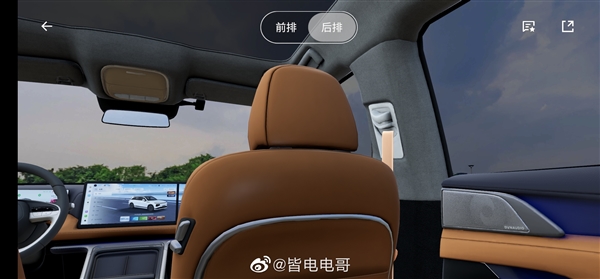 This is no different from the design found in previous spy plans. Additionally, the steering wheel adopts a flat-bottomed, dual-spoke design, and we also spotted two wireless charging panels for cellphones, cupholders, and Dynaudio speakers. Also from the pictures there is no view of a button on the center panel.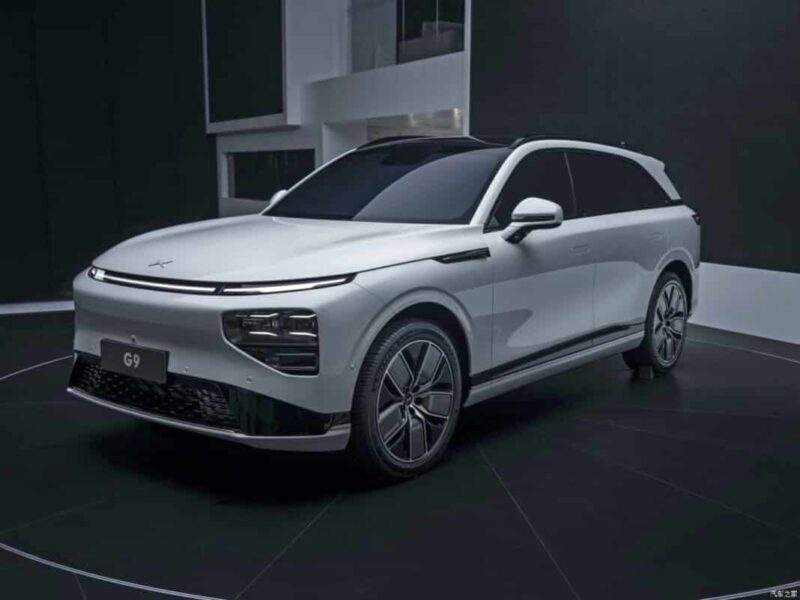 The G9 is a mid-size SUV built on XPeng's X-EEA 3.0 platform and equipped with the Xpilot 4.0 driver assistance system. The new SUV measures 4891mm and 1937mm in length and width respectively. Depending on the finish, the height can be 1680 mm or 1670 mm. It also has a wheelbase of 2988 mm and its curb weight is 2335/2355 kg.
According to the announcement, the XPeng G9 will come with two tire specifications: 255/55 R19 and 255/45 R21. Optional features include two-tone body paint, lidar and electronic rear tow hook.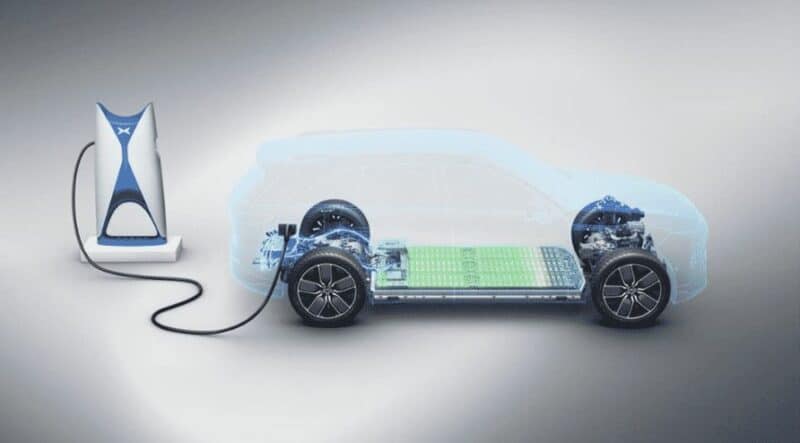 For power, the G9 will come with a twin-motor four-wheel-drive setup. While the front motor produces 175 kW, the rear motor will be capable of 230 kW. This will push the SUV to a top speed of 200 km/h and a range of over 700 km. Available in four-wheel drive and two-wheel drive variants, the SUV will be able to do 0-100 km/h in 3 seconds.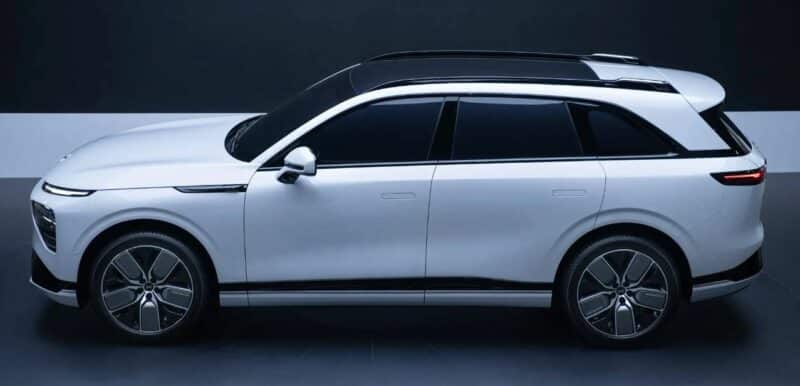 The G9 is Xpeng's fourth production model and will follow E-NCAP and C-NCAP safety design standards. Along with its XPower 3.0 battery technology package, the G9 will come with an 800V high voltage silicon carbide (SiC) system that can be charged by XPeng's 480kW booster batteries. Armed with this, the SUV will be able to get enough juice for 200 km when charged for just five minutes.
Source: My pilotsWeibo
you might also like